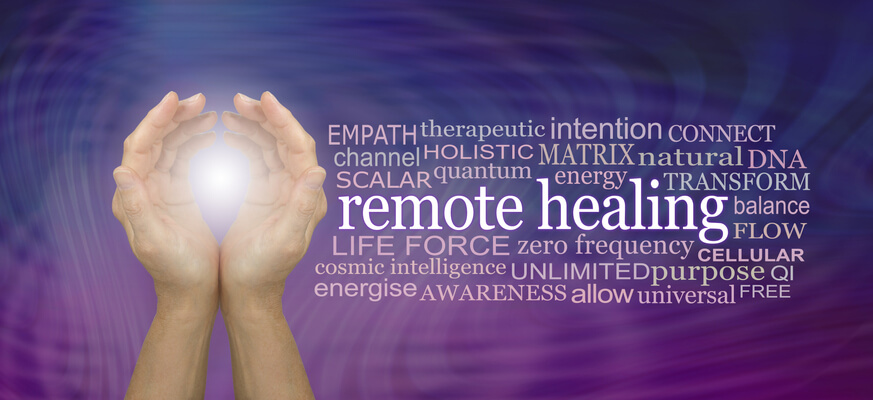 Distance Reiki Session
Reiki is a Japanese technique for stress reduction and relaxation. It promotes healing. Reiki treats the whole person including body, emotions, mind and spirit. The effect it creates has beneficial effects including relaxation and feelings of peace, security and wellbeing.
Distance Reiki is used to cross any distance in time or space. It works according to an ancient principle called the Hermetic Law of Similarity, which holds that we are all connected, as we are all made of energy and part of a larger whole.
It allows you to obtain the benefits of in person session while in the safety and security of your own space.